Sunrise Bank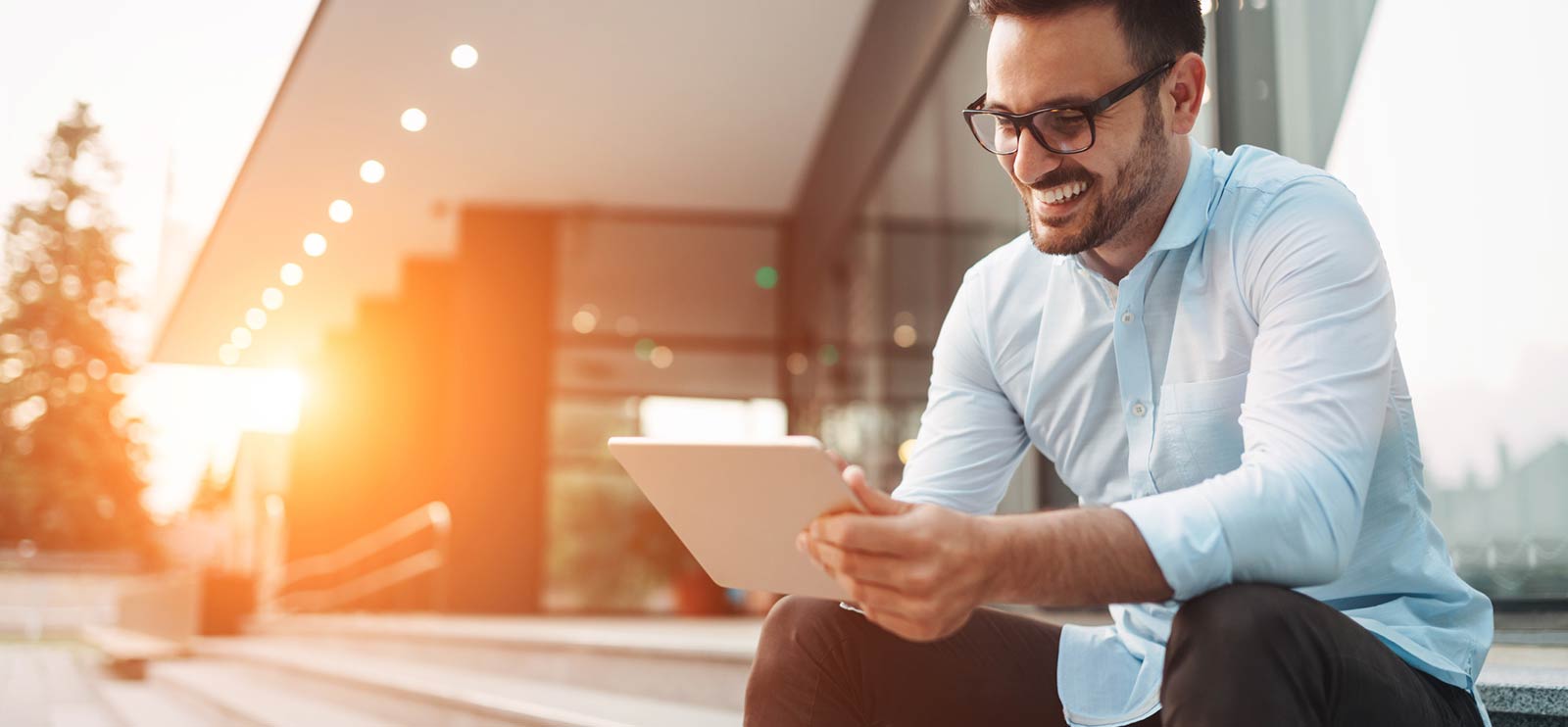 business online banking
Meet all your business needs with the click of a button.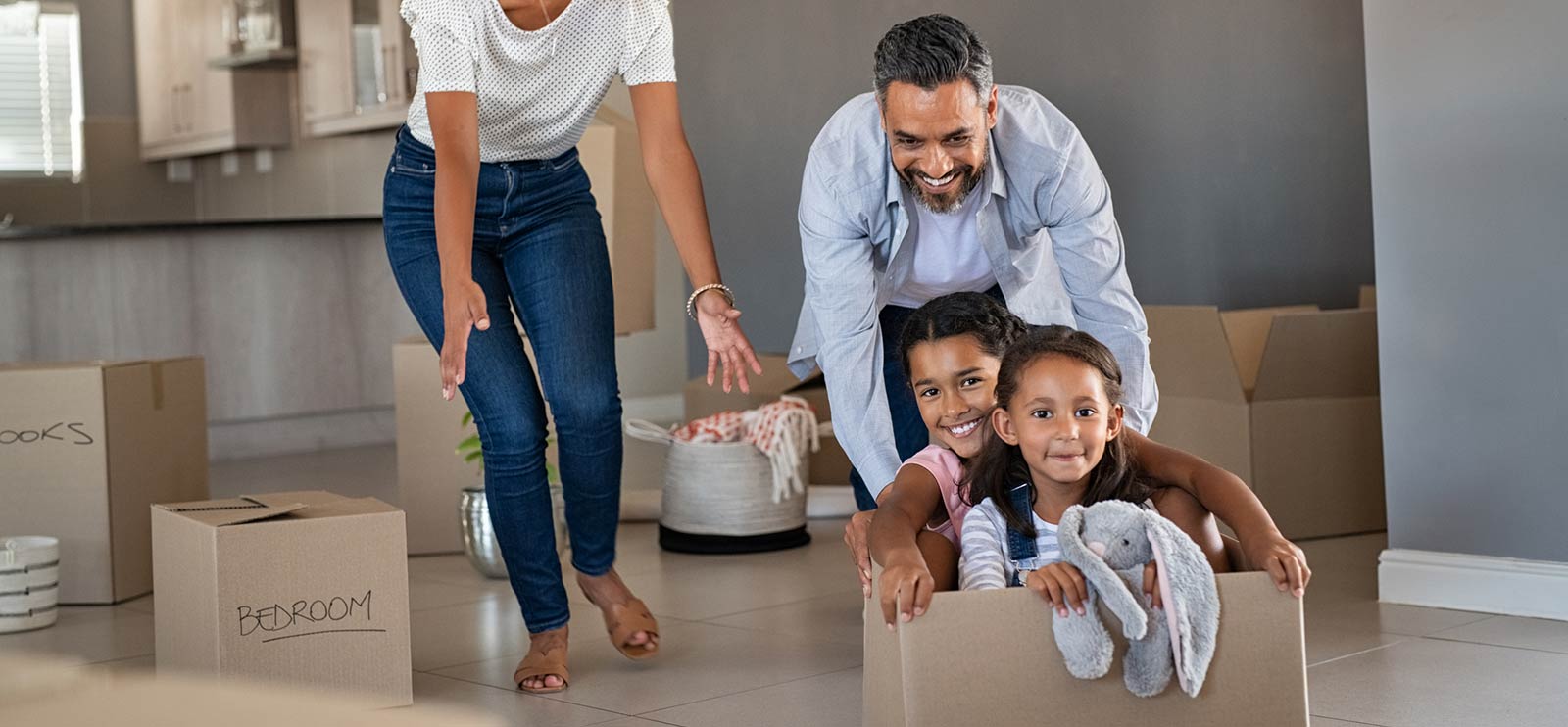 Residential mortgages
We can help you make the right move to a new home.
It's a new day in banking!
---
Visit one of our locations to learn more of how we serve your community.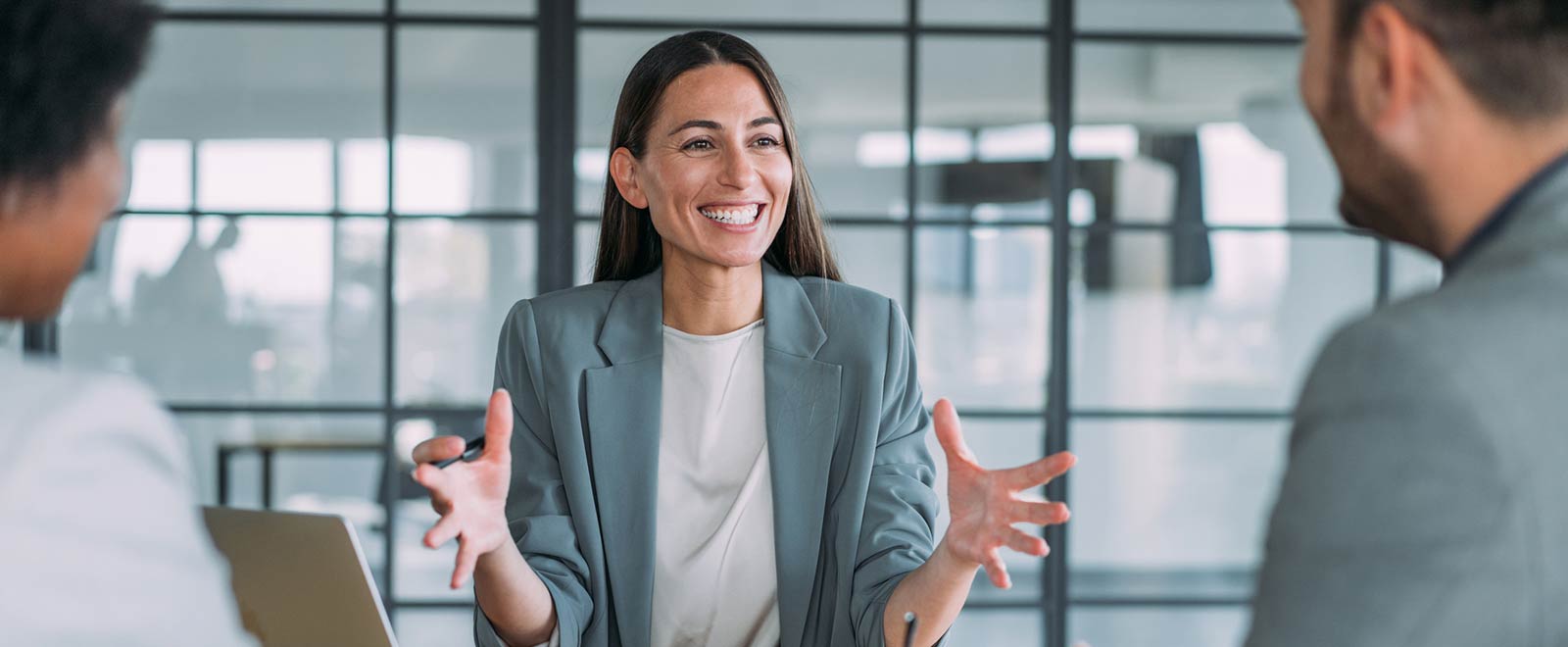 business services
We bring security and confidence to your business finances with a long term focus.

You can depend on it with Sunrise Bank's business banking solutions.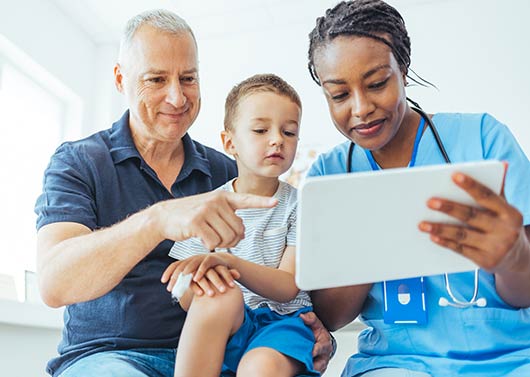 Health savings
Invest more in your health care.
Available to those who are enrolled in a High Deductible Health Plan (HDHP).
"Thank You Sunrise Bank for being a true local community bank in Ormond Beach. I love when I walk in the bank and we are always greeted by name, but the most important part is that the service knowing that all my banking needs can be handled online or by a phone call is amazing. In this day and age service is everything!" 
Bill Navarra- Realty Pros Assured
Bikini Company: ❤
It is our pleasure to recommend Sunrise Bank and their manager, Janet Marks for their assistance in our everyday banking and also in obtaining a business loan.  I believe it was the first loan in their new location but, with their knowledgeable staff it was a flawless experience.  Bikini Company began in 1983, we are at our 40th year anniversary and we can honestly state that this is the best and most professional relationship we have had in banking.  Sunrise Bank handles all our day to day business, and has given us recommendations for other services that have helped our business grow.  Sunrise Bank has exceptional customer service in business and also in personal banking.  We recommend Sunrise Bank to our friends, family and other businesses.  We are a family business and Sunrise Bank is part of our family too.
Louise Routzahn, Joy Routzahn Rabeaux, and Herve Rabeaux
Sunrise Bank is the hometown bank with the personal touch of direct contact and customer service.  I recommend all my clients and customers to this bank as I know firsthand how they will be treated.  Thank you, Sunrise Bank, for having the best employees and managers that handle our everyday banking transactions with comfort and ease.  Oh, and we love the Vaulted vehicle that collects our deposits!  Very nice touch!
Karen-Broker of Records/LCAM
IntraFi-CDARS and ICS Protect your future with FDIC insured products.