Only Sunrise Bank offers the convenience of business banking at your door!

Sunrise Bank is the only bank servicing Greater Orlando and Brevard County offering a mobile, armored branch that allows you to handle all of your banking transactions without ever leaving your business premises.
Once our professional banker arrives at your location, we call you and you can step into a secure, on-site environment to conduct your business banking. You save valuable time and manpower by having Sunrise Bank come to you.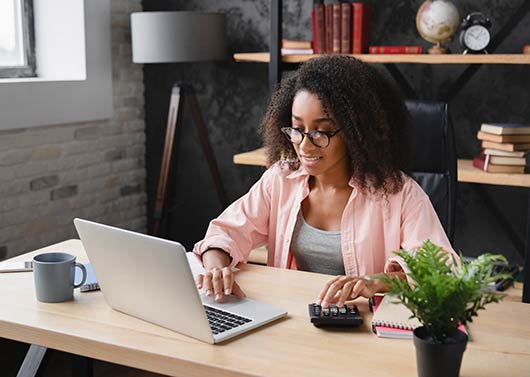 business Certificates of Deposit (CD's)
Build interest and peace of mind.
Sunrise Bank offers Business Certificates of Deposit (CDs) with a wide range of terms available.