Individual Retirement Account (IRA)
Sunrise offers a number of Individual Retirement options to help you save for retirement. 
With an IRA Savings individuals may make contributions at any time!
FDIC Insured
No monthly service fee
Notary Services
Variable interest rates
IRA Certificate of Deposit (cd)
IRA Certificates of Deposit (CDs) come with a wide range of terms.

Features:
Fixed, competitive interest rates

Invest with Confidence

FDIC Insured

Early withdrawal penalties may apply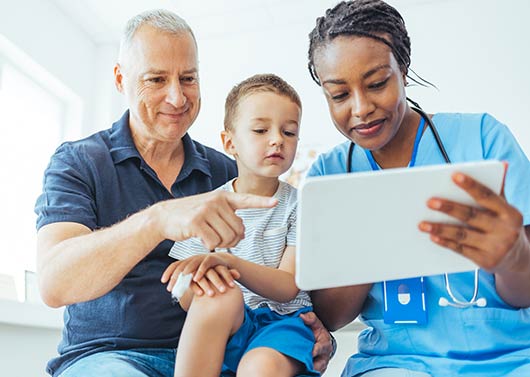 Health savings
Invest more in your health care.
Available to those who are enrolled in a High Deductible Health Plan (HDHP).