Health Savings Account (HSA)
Health Savings Accounts are available to those who are enrolled in a High Deductible Health Plan (HDHP).
No minimum balance required and no monthly maintenance fee. Indvidual and Family plans are available.
Complimentary services include:
Earns Interest

Check Writing
Debit Card *
Online Banking 

 

 

 
* Subject to Approval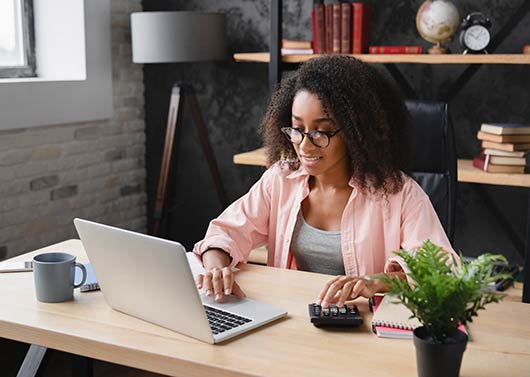 business Certificates of Deposit (CD's)
Build interest and peace of mind.
Sunrise Bank offers Business Certificates of Deposit (CDs) with a wide range of terms available.