Our Savings Accounts allow convenient access to your money and a competitive interest rate.
Our Personal Savings Account is for customers who maintain a minimum daily balance of $100 to avoid a monthly $5 service charge. 

Minimum opening deposit of $100.
Complimentary Features include:
Notary Service
Online Banking
Image Statements
Variable Interest-Bearing Account
Unlimited Transactions 
Our Personal Money Market Account gives you the ability to earn a higher rate of interest while allowing you easy access to your funds.

This account offers interest-rate tiers, so the higher your balance, the higher rate of interest you earn.


Minimum opening deposit of $2,500. Monthly service charge of $10 if minimum daily balance of $2,500 is not met.

Complimentary Features include:
Variable Interest-Bearing Account

Online Banking

Image Statements

Unlimited Transactions 

Certificates of deposit (cds)
Sunrise Bank offers Certificates of Deposit (CDs) with a wide range of terms available.

Features:
Fixed, competitive interest rates

Your choice of term lengths - from thirty days to five years

Invest with Confidence

FDIC Insured

Early withdrawal penalties may apply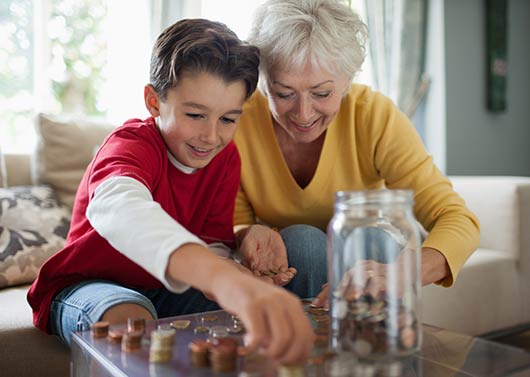 It's never too early to start saving.
A savings account designed to allow children to learn the value of saving money from an early age.