Sunrise Bank is a community Bank dedicated to working with Associations and Property management companies, we customize our products to fit your specific needs.
We are staffed with a local and experienced team of bankers within the Orange County/Central Florida Region, Volusia County and Brevard County demographic.
Some services offered via Association Banking are but not limited to:
Payment Solutions

Association Lending

FDIC Covered Products
Proud member of SCCA (Space Coast Community Association), CAI (Community Associations Institute) and Chamber of Commerce, to keep up to date with the concerns and trends of today's associations. We offer the services of a large bank with the customer service of a Community Bank. 
Contact us today to customize a banking plan that works best for your Association needs!
Lizbeth Mandeville
Vice President
Association Banking
(321) 328-2211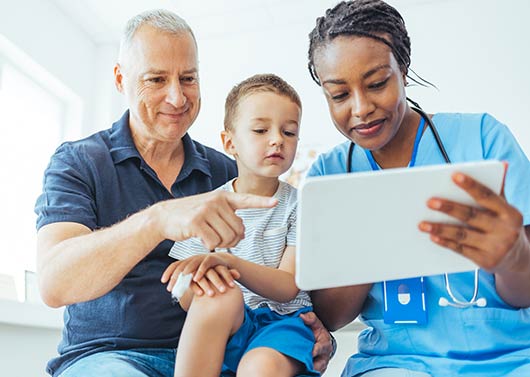 Health savings
Invest more in your health care.
Available to those who are enrolled in a High Deductible Health Plan (HDHP).